---
Truck tires are specifically designed to carry heavier loads than standard tires. They can withstand some of the toughest conditions, including off-road use in rocky terrain, and have a unique and aggressive tread pattern to assist on slippery or muddy surfaces.
In conditions with light snow and areas that do not have sustained freezing temperatures, All Weather tires with a 3PMSF (3 peak Mountain Snowflake) designation will get most drivers where they need to go. But when the temperature dips and heavier snow starts to fall, upgrading to a true winter tire will add an extra element of performance and traction.

Tire Offers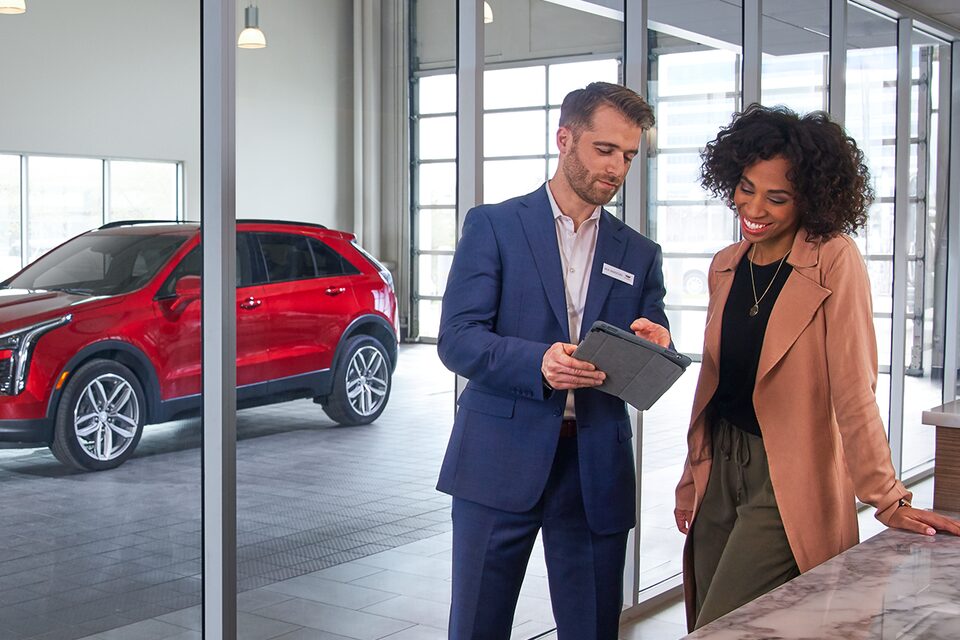 Tire Price Match Guarantee
At Certified Service, you can trust that you'll get the right tires for the right price.
We're always surveying deals to make sure you get the best price possible. But if you find a better deal within 30 days of purchase, we'll refund the difference. Guaranteed.

Check out our other offers

---
---