---
YOUR VEHICLE IS A PART OF YOUR FAMILY, SO WE TREAT IT THAT WAY.
---
YOUR VEHICLE IS A PART OF YOUR FAMILY, SO WE TREAT IT THAT WAY.
---
---
Our Tire Finder tool makes it quick and easy to find tires for any vehicle. Once you've selected your new tires, Certified Service experts will handle the rest at your scheduled appointment—it's that simple.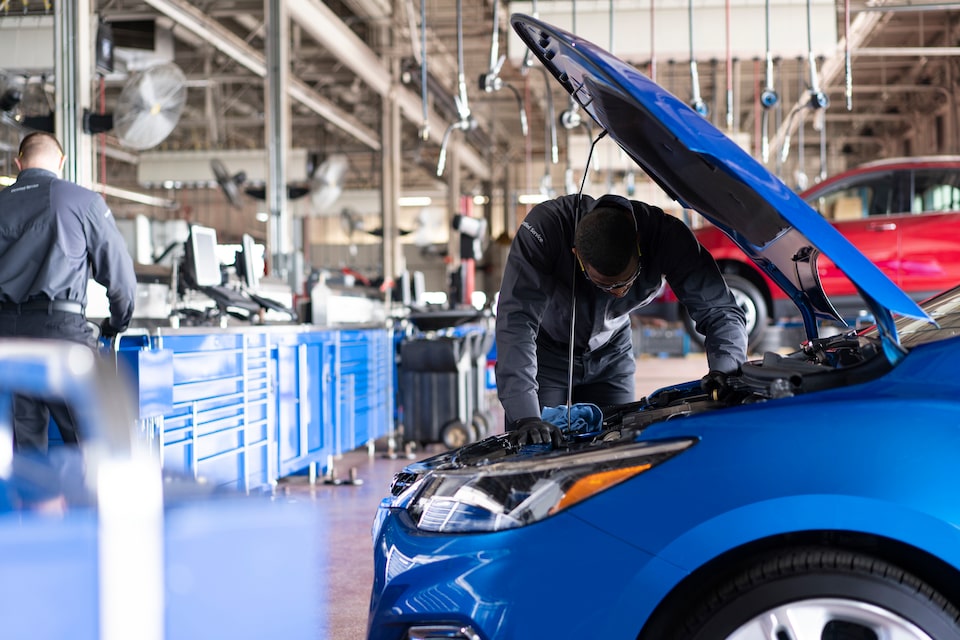 Find offers for vehicle maintenance and repair in your area.
---
---
No one likes the unexpected when it comes to vehicle service. That's why we put clearly stated pricing of popular parts and services across our website, including our appointment scheduling tool, also available on our vehicle brand apps. Additionally:
Pricing menus are posted in our dealerships,† including hourly shop rate.
An estimate will be provided before service is performed and will be summarized with a written, itemized invoice after the appointment.
Good/Better/Best parts options will be provided with an explanation of the differences in clear language.
You value convenience, speed, and efficiency. That's why Certified Service dealers leverage technology to keep you in the know before, during, and after your vehicle service. If a recommended service is discovered or there's an unforeseen delay that will impact your estimated wait time, you will be advised as soon as possible.
If additional work is recommended, it will be clearly identified before the work is performed via SMS text message.† Ask your dealer to opt in and you will be able to make a pressure free decision, no matter where you are. To help guide your decision, you'll get:

Photos/videos of the part in question.
Replacement part options with good/better/best prices along with a recommendation.
The option to simply click ACCEPT or DECLINE.